The Ghana Meteorological Agency (GMeT) has issued a warning to residents of Accra, the capital city, as it anticipates further flooding incidents in the wake of heavy rains.
The agency's caution comes in the aftermath of last Friday's torrential downpour, which submerged numerous areas of Accra and wreaked havoc on its streets.
Joseph Portuphy, the Head of Forecasting at the GMeT, during an interview on the Citi Breakfast Show, disclosed that the recorded rainfall during the downpour measured a staggering 78 millimetres, which explained the extensive flooding across the city.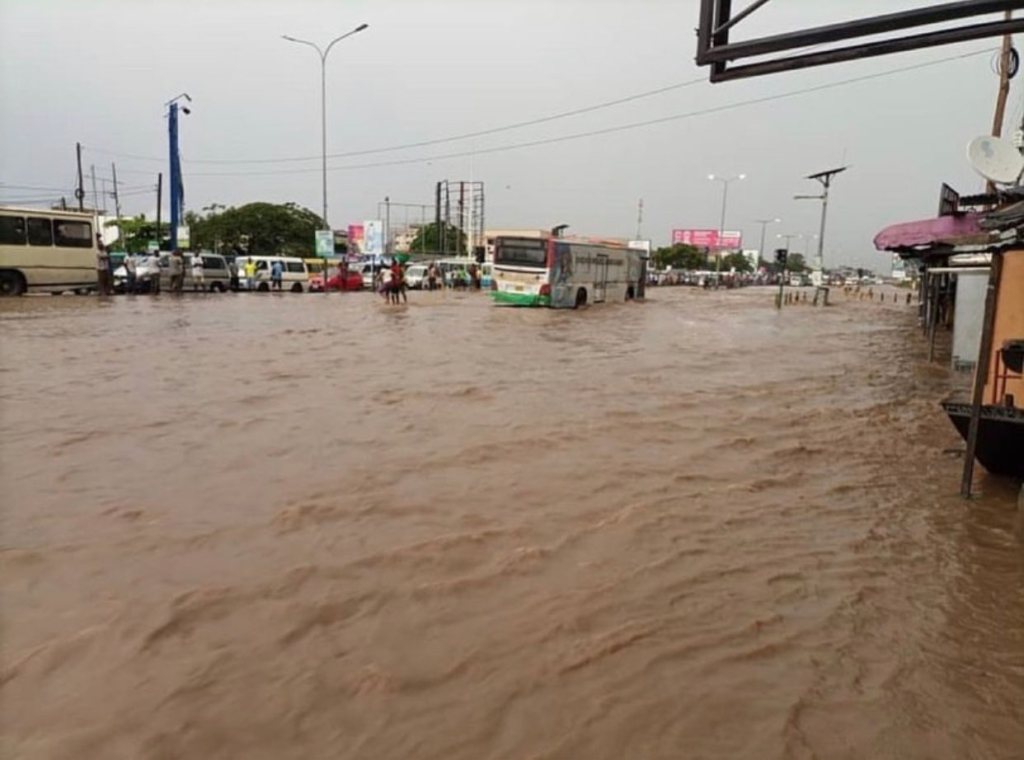 Portuphy emphasized that Accra would face dire flooding conditions whenever rainfall exceeded 50 millimetres within a span of two to three hours.
« If we have rain above 50 millimetres within two to three hours, Accra will be flooded, and that was what happened, » he stated.
Portuphy also noted that, although the city is currently in the minor rainy season, the rains are expected to intensify.
Meanwhile, the National Disaster Management Organization (NADMO) has urged the public to remain vigilant in the face of forecasted heavy rains. George Ayisi, the Public Relations Officer (PRO) of NADMO, underscored the agency's continuous coordination with the Ghana Meteorological Agency (GMet) for weather updates.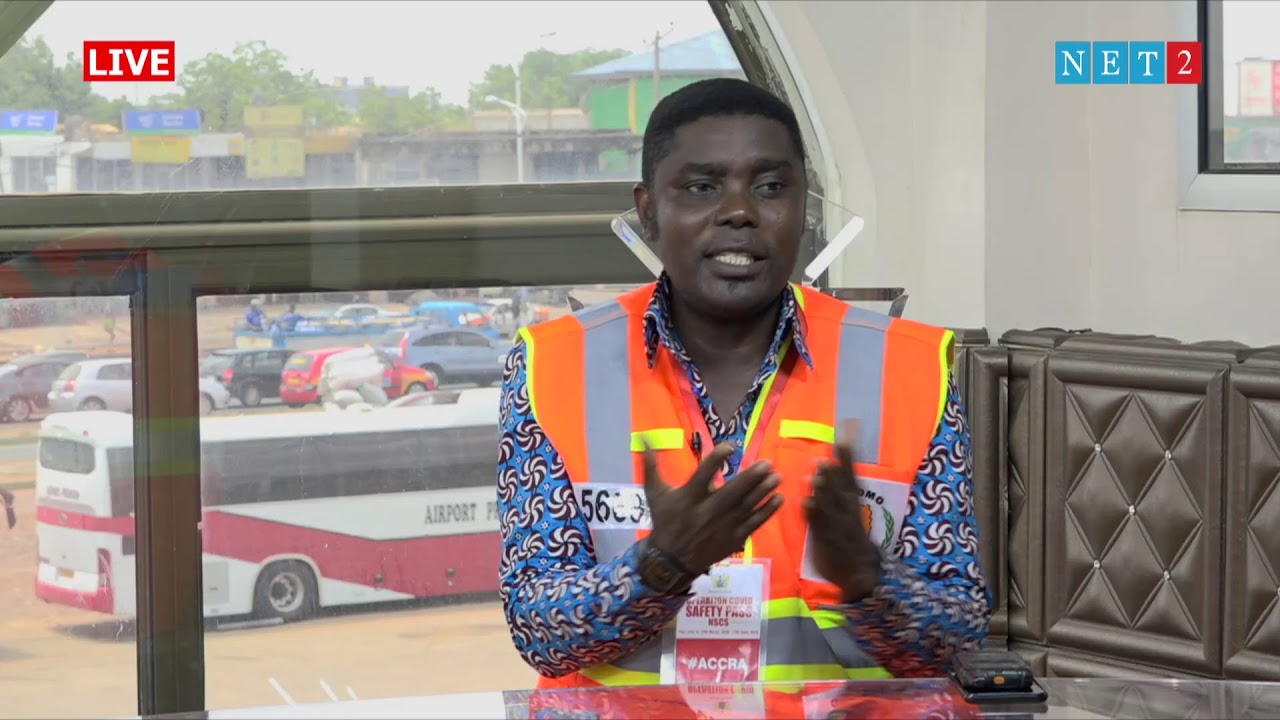 GMet has predicted more heavy rains in the coming days, prompting Ayisi to advise caution, especially for travellers and those residing in flood-prone areas.
« We are in constant touch with GMeT, and they keep updating us every time. They say the rains are going to be severe, they are going to be heavy, so we should be careful, » Ayisi stated. He cautioned individuals to exercise care when travelling, particularly in areas with trees, and to be mindful of structures with subpar roofing.
Ayisi also advised identifying safe havens within the city and relocating to safer areas, especially for those living in flood-prone regions.
Areas that were affected by last week's rain included the Tema Motorway, Kwame Nkrumah Interchange, Kaneshie, North Kaneshie, Alajo, Adabraka, Accra Central, Tema, Tema station-Accra, Osu, and several others.
In the wake of nearly an hour of relentless rainfall, many homes and vehicles were submerged, while drainage systems overflowed, exacerbating the flooding situation. Potholes on roadways were also enlarged and deepened due to the deluge.
Pulse