I am growing, so I have stopped certain things – 'Born-again' Shugatiti reveals
Ghanaian actress, Shugatiti, has revealed that in line with her personal growth, she has abandoned certain aspects of her previous lifestyle and is now a changed person.
According to Shugatiti, her impending motherhood has motivated her to make positive changes in her life.
Speaking in an interview with Zion Felix on YouTube she explained that as she matures and recognizes her own personal growth, she has consciously chosen to leave behind certain habits and activities that no longer align with her evolving self.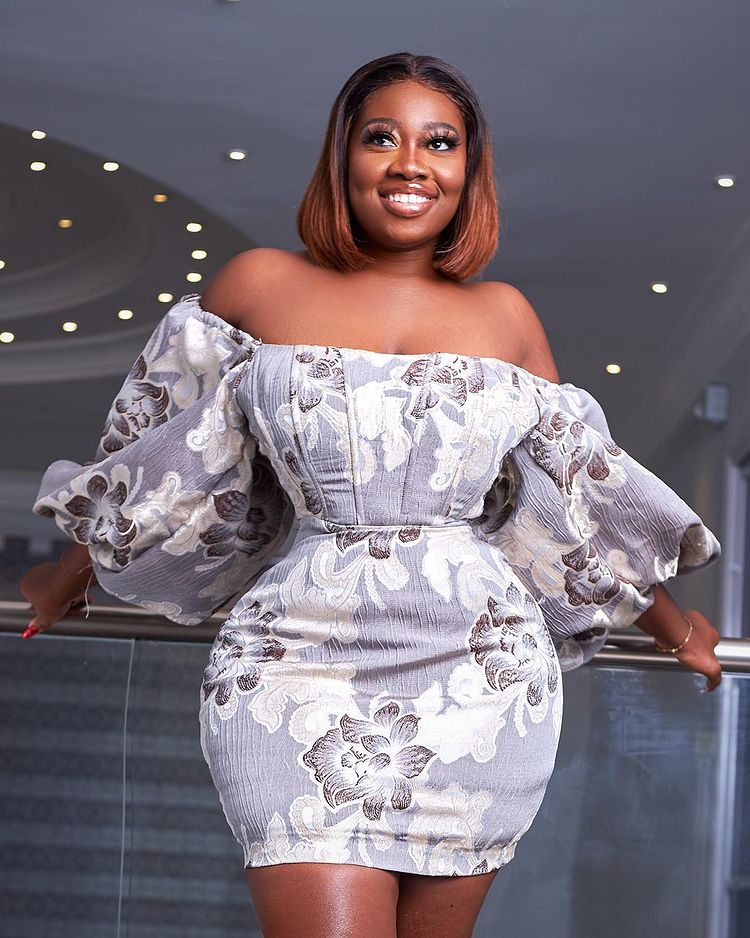 Shugatiti said, « I have stopped certain things because I am growing, I'm getting older. Now, I go to church, and very soon, I will give birth, so I am changing. » She emphasized that her decision was entirely her own and that she has taken the initiative to attend church regularly.
She further expressed her commitment to the new phase in her life, stating that since she started attending church, she has not missed a single service.
Shugatiti shared her personal journey of seeking a new family and spiritual guidance, revealing that she was initially born into the Assemblies of God church but was raised by her stepmother in the International Central Gospel Church (ICGC) and as a result, she has decided to attend the ICGC's branch called Open Heavens in her area.
"…three weeks ago, I went (to church) two weeks ago, I went and last week I went. I just decided to go, you know I need a new family…you know I was born into assemblies but my stepmother took me to ICGC, so, I sat down and I was like I won't go to the assemblies but I will rather go to ICGC, and I had a branch at my area Open Heavens, so I went…the first time I went there, someone saw me and he saw the necklace and he was like, are you the one and I said yes.
"Since I started, I haven't skipped … nobody preached to me, nobody convinced me because where I am coming from, we are not united like that so I needed a new family that when you face any challenges you can go to them aside worshipping God," he added.
Shugatiti is a Ghanaian actress, model, social media influencer, and video vixen known for her roles in Ghanaian movies and music videos. She gained popularity for her provocative dressing style and sensual performances on social media.
Pulse