A driver without a licence who crashed his car and abandoned his fatally injured girlfriend at the scene has been jailed for more than four years.
Essex Police were called to Epping, at about 22:30 GMT on 19 February 2022 and found Jess Waterman, 20, in the passenger seat of a Mini.
She died in hospital less than 24 hours after the crash on Houblons Hill.
Nathan Towers, 33, of Broadoaks in Epping, admitted causing death by careless driving and other offences.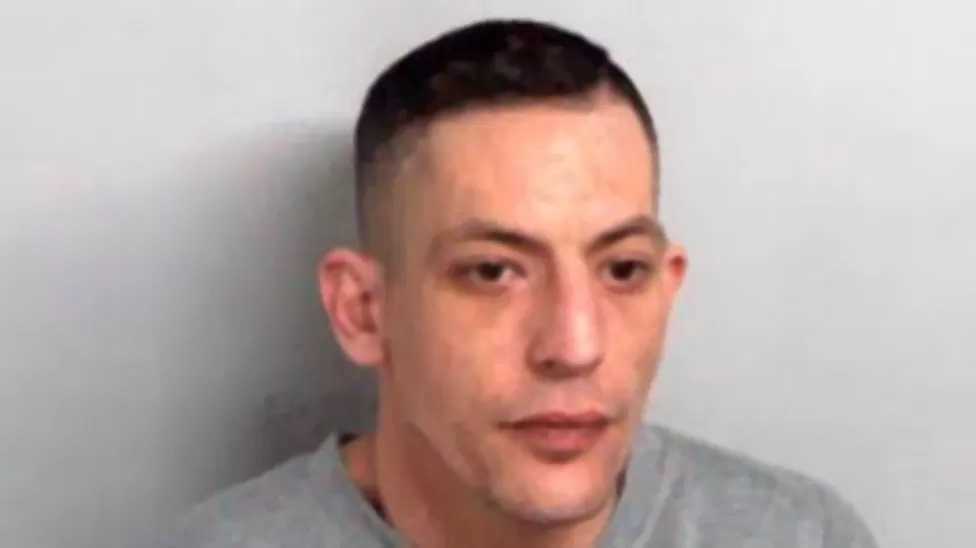 Police said they received four 999 calls about the crash from a man who said he had come across a single-vehicle collision.
They traced the calls to Towers' address, and found him washing muddy clothes at 01:30 the following day.
After his arrest, they discovered his mobile phone which matched the phone number used to call the police.
Doorbell footage showed him arriving to pick up Ms Waterman, from Bishop's Stortford, Hertfordshire, in the Mini and it recorded him arriving in the clothes recovered from the washing machine, police said.
Towers also pleaded guilty to perverting the course of justice and fraud.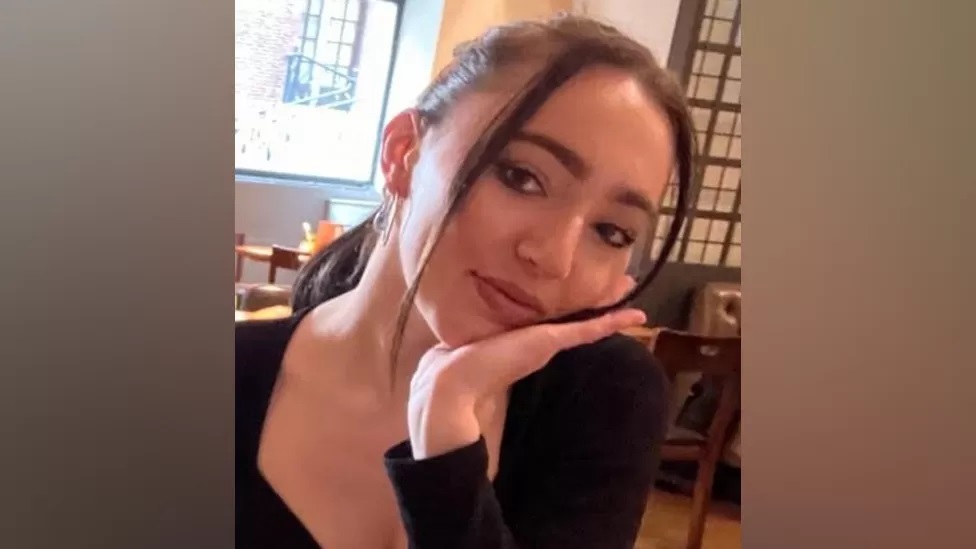 In a statement issued via the police, the Waterman family said: "We have seen some justice for our beloved daughter Jess, but we can never forgive or forget the cold, calm and calculated actions of Nathan Towers.
"Our Jess was a beautiful, vibrant, and caring young woman who had touched the lives of so many.
"She was our light, and our world is a darker place without her."
Insp Mark Fraser said Towers had never passed a driving test.
"That night, after losing control of his vehicle in a collision which tragically caused Jess to lose her life, he callously and selfishly fled the scene to avoid arrest, with no regard for Jess or her injuries," he said.