Courts across the country have been abandoned by the Judicial Service Staff Association of Ghana (JUSAG) due to industrial action.
The lorry parks are also empty with many people wondering when the strike will be over.
JUSAG leaders Wednesday afternoon summoned members to an emergency meeting, ostensibly to declare the indefinite strike, after ultimatums issued government to address demands for the approval of salary increases and payment of arrears from January 2023 expired on May 19.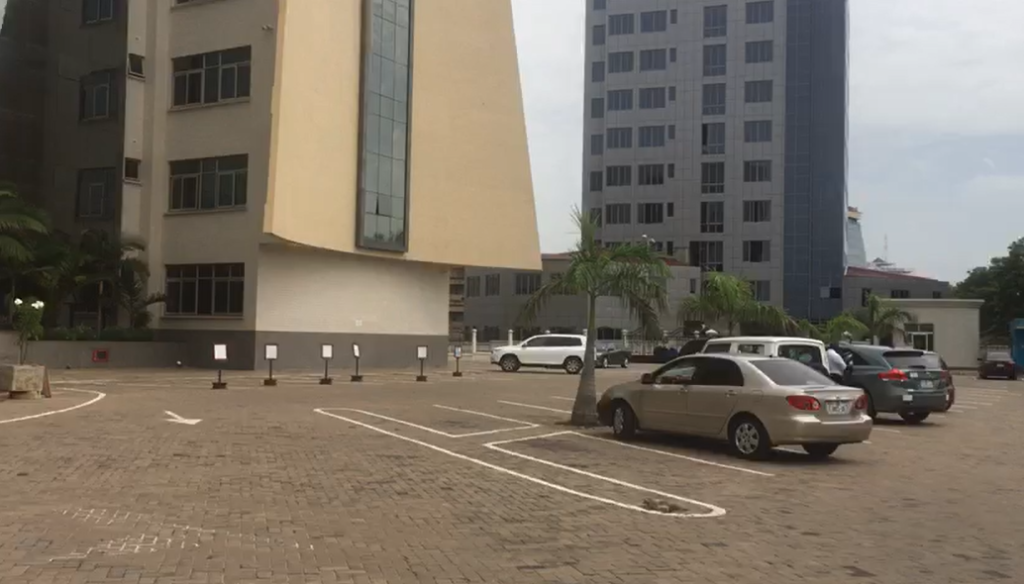 The association says it had previously written to President Akufo-Addo to approve the recommendation of the Judicial Council for a review of salaries and related allowances for staff of the Judicial Service in line with Article 149 of the 1992 Constitution of Ghana.
JUSAG also complained about the withdrawal of the Cost of Living Allowance in December 2022, amid the economic difficulties in the country, concluding that its members had shown patience enough.
Hours into the implementation of the action, the repercussions are already playing out.
Some of the people who were at court premises looking forward to their cases being called have expressed worry.
Meanwhile, JUSAG is calling on government to stop intimidating staff by threatening them to open the courts.