Ghana is one of the world's favourite destinations in Africa. However, when most people think of Ghana, Accra becomes the only placeholder in their minds and unfortunately so.
Kumasi stands out as a vibrant city with history, tradition, and cultural richness, making it an unrivalled gem for tourists seeking an authentic Ghanaian experience.
This adventure starts with finding the right hotels in Kumasi to spend your nights and Oak Plaza Suites is one of the most luxurious places to turn your experiences into an unforgettable part of life.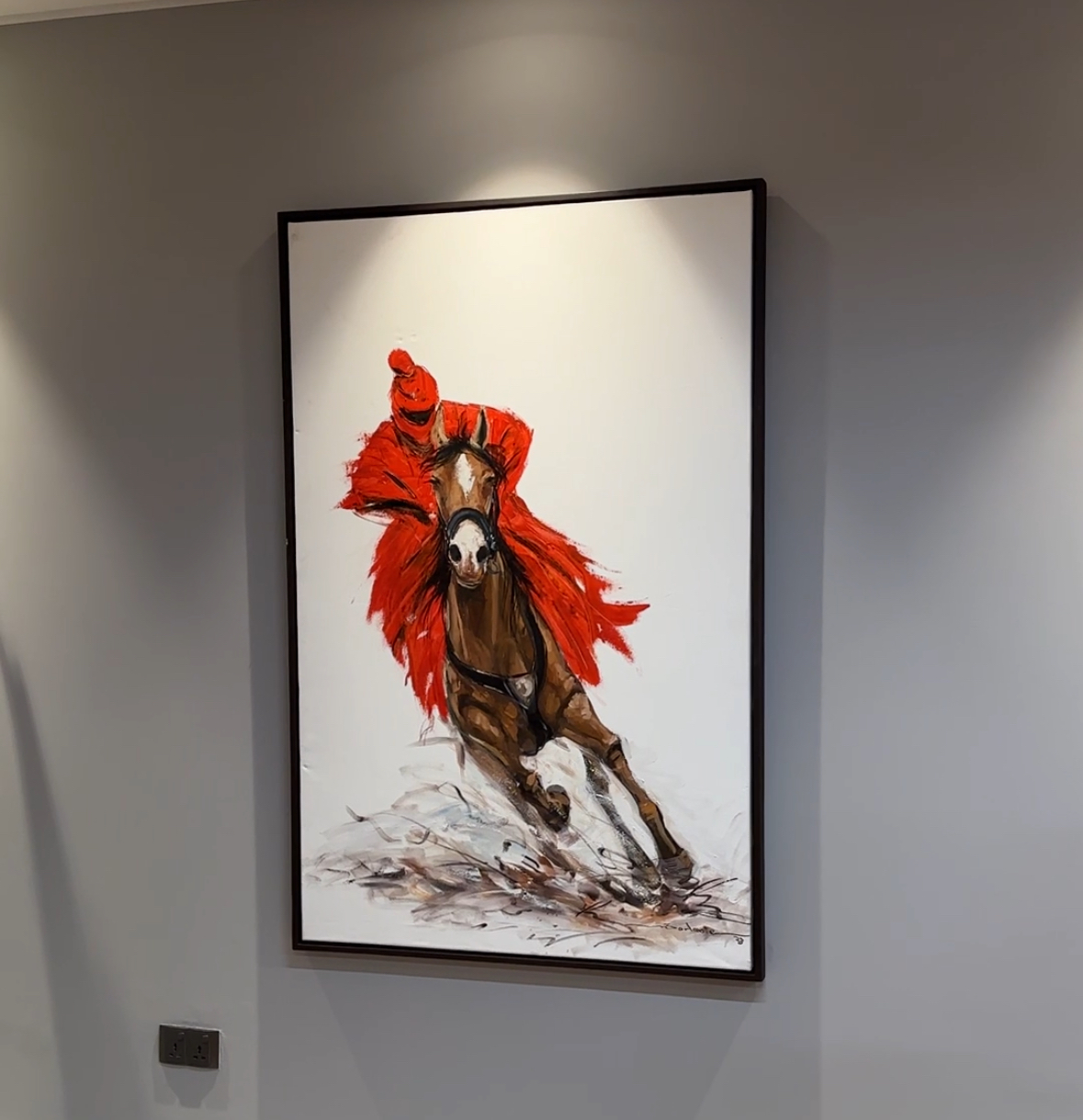 Oak Plaza lies in the heart of Kumasi, Ghana, standing tall in The Ark, an iconic building that offers a luxurious retreat for travellers. Just about one kilometre away from the Kumasi City Mall, proximity to the Baba Yara Sports Stadium, Kumasi's biggest sports stadium and just 15-minute drive away from the Kumasi Airport, the premium hotel offers an array of conform for its guests who seek to stay and explore Ghana's second largest city.
Oak Plaza Suites – Welcome to Oseikrom, luxury style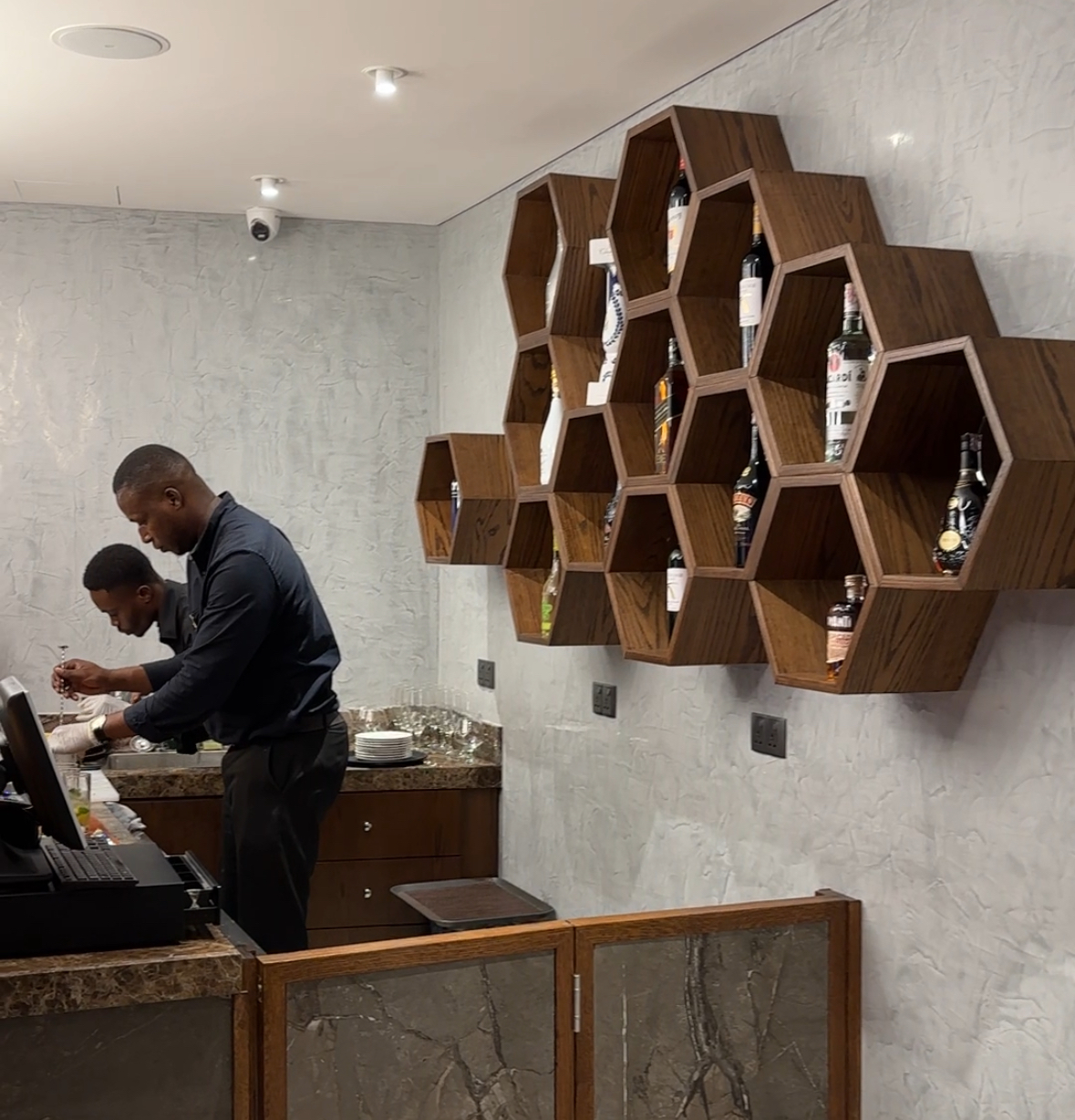 From the moment you step into Oak Plaza, the aura and warm reception from your hosts make you feel at home instantly. The hotel's architectural finesse blends seamlessly with the interior design complimented by traditional Ghanaian motifs, creating an ambience that validates Kumasi as a cultural hub.
Hotels in Kumasi: Oak Plaza Suites to suit your needs
The beauty of Oak Plaza lies in the versatility of its palatial suites.
From one-bedroom deluxe rooms, one-bedroom executive rooms, and two-bedrooms to presidential suites, the hotel inside the iconic The Ark building offers a wide range of options to its guests.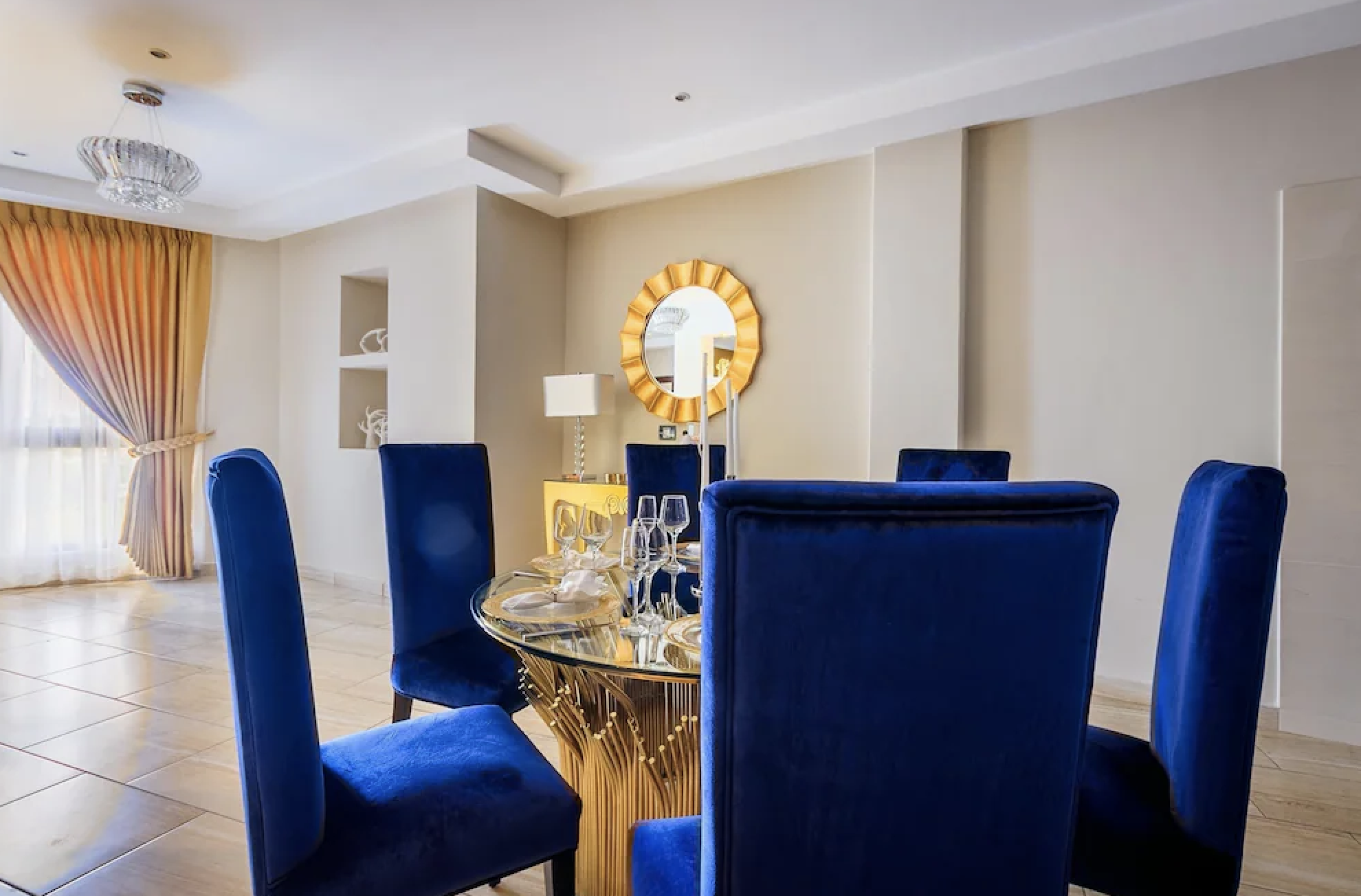 Each one of these rooms is a haven of refinement and comfort, meticulously designed to have a unique feel for every choice a guest makes. No two rooms are the same. Oak Plaza Suites offers a distinct feature in each room to make sure that no stay at the hotel looks like the previous one. The ambiance exudes an air of privacy, and exclusivity, where every element reflects the epitome of luxury.
The suites' plush furnishings in the living spaces make guests feel like kings and queens and the decor that stands the test of time pays homage to Ghanaian heritage while infusing international elements to cater for people all over the world. The furniture and paintings at Oak Plaza Suites are sights to behold.
Go out or stay in, the choice is yours
Beyond the lavish interiors, Oak Plaza Suites ensures an array of amenities that elevate the guest experience and make it convenient for all plans.
If you want to bask in the sun along the swimming pool, hit the gym for those muscles, burn calories or simply stay indoors with refreshing entertainment, the hotel is set up to not comprimise on any choice a guest is likely to make.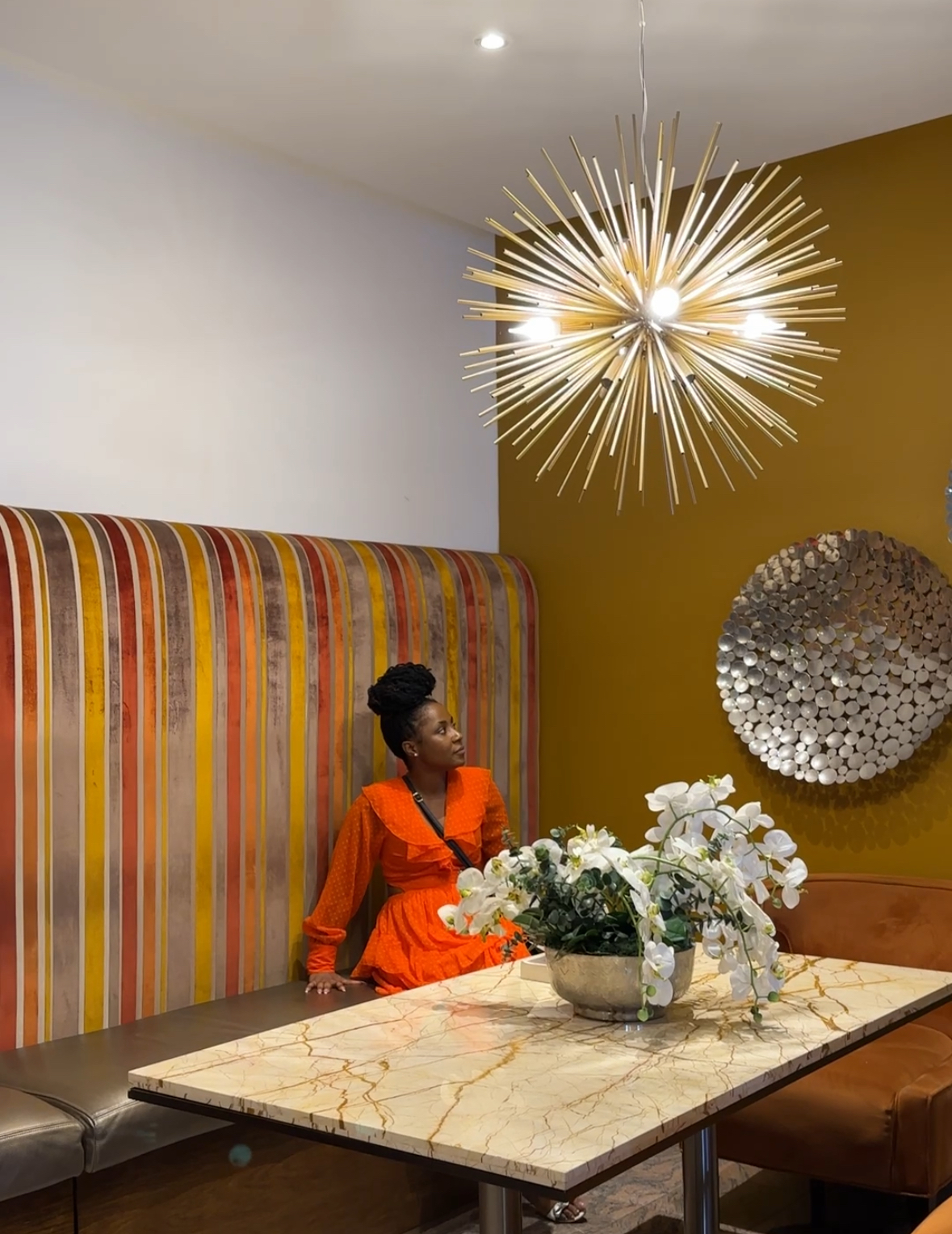 With rooms adorned with a kitchenette, this is your number one spot to do that cookout on a getaway trip or make sure your favourite recipe goes on tour with you.
Despite not having a restaurant yet, the hotel in Kumasi provides a menu that blends local with continental dishes and tastes to yearn for.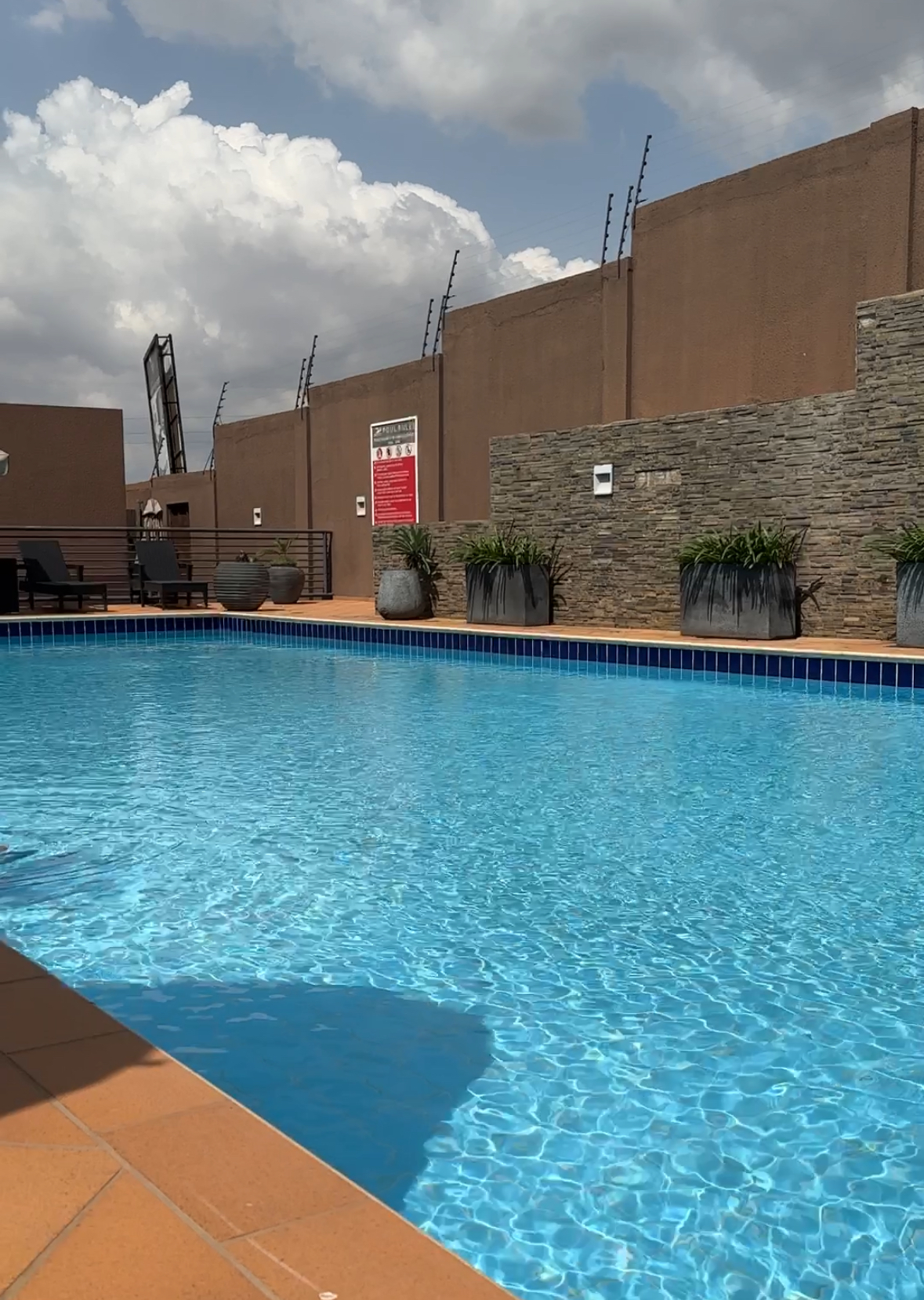 Room service is top-notch at Oak Plaza Suites. Stay in your room and get all you need by simply scanning a bar code or calling the front desk. The staff, trained to anticipate every need, cater to guests with warmth and professionalism that exceeds expectations. Luxury, privacy and comfort at your doorstep.
Oak Plaza Suites: What are the rates?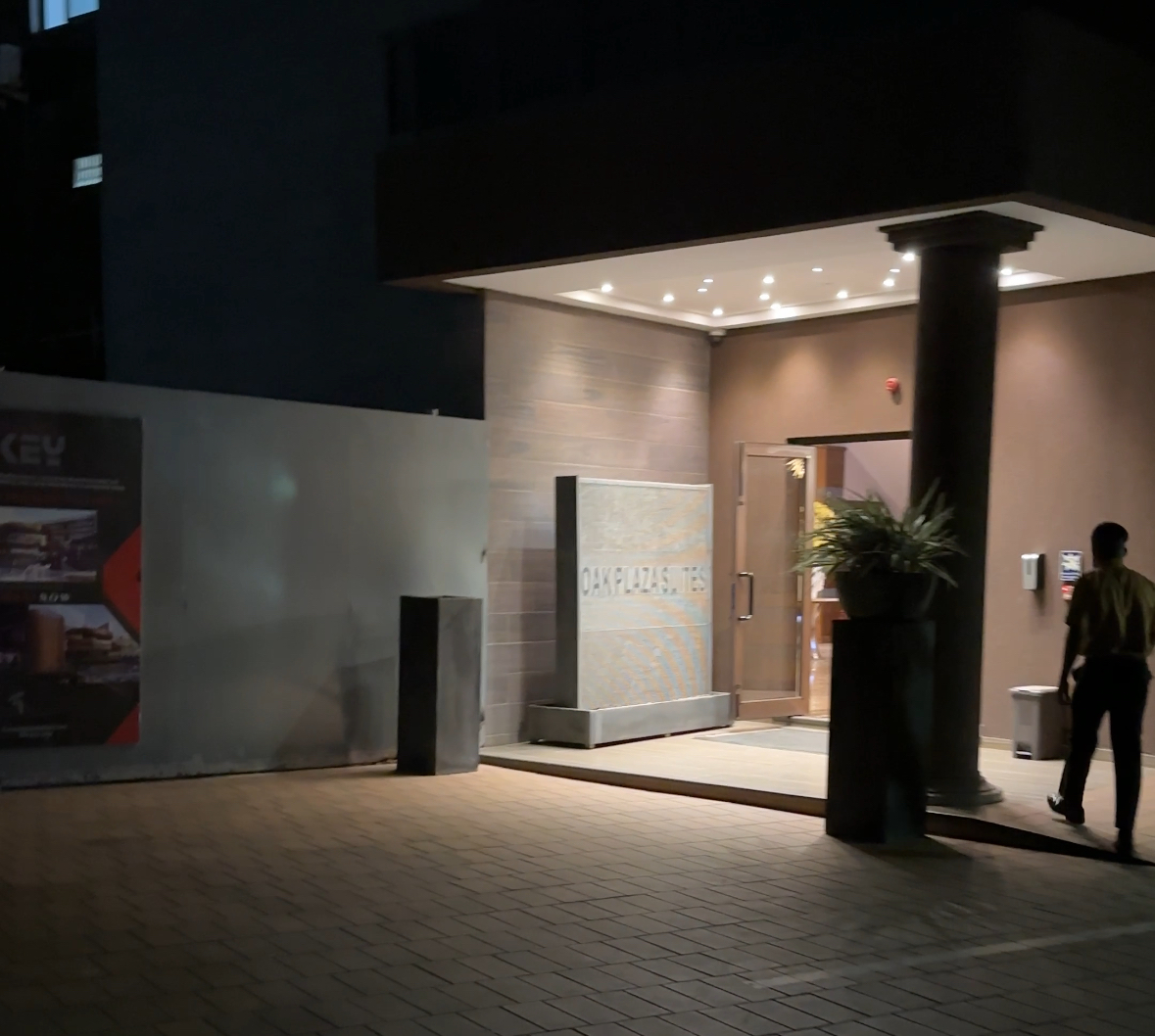 In all fairness, luxury comes at a price and rightly so. But also, prices are relative and Oak Plaza Suites offers an experience at a price that seeks to find the balance between maintaining a standard while not letting their guests break the bank.
Starting at just 200 USD, people looking for one of the most luxurious hotel experiences in the heart of Kumasi can get to stay at Oak Plaza Suites.
The little things
Having been set up in a developing country that has its challenges, Oak Plaza Suites researches to be innovative about its day-to-day activities for the overall good.
One of the key things you will notice about Oak Plaza Suites is their efforts in energy conservation.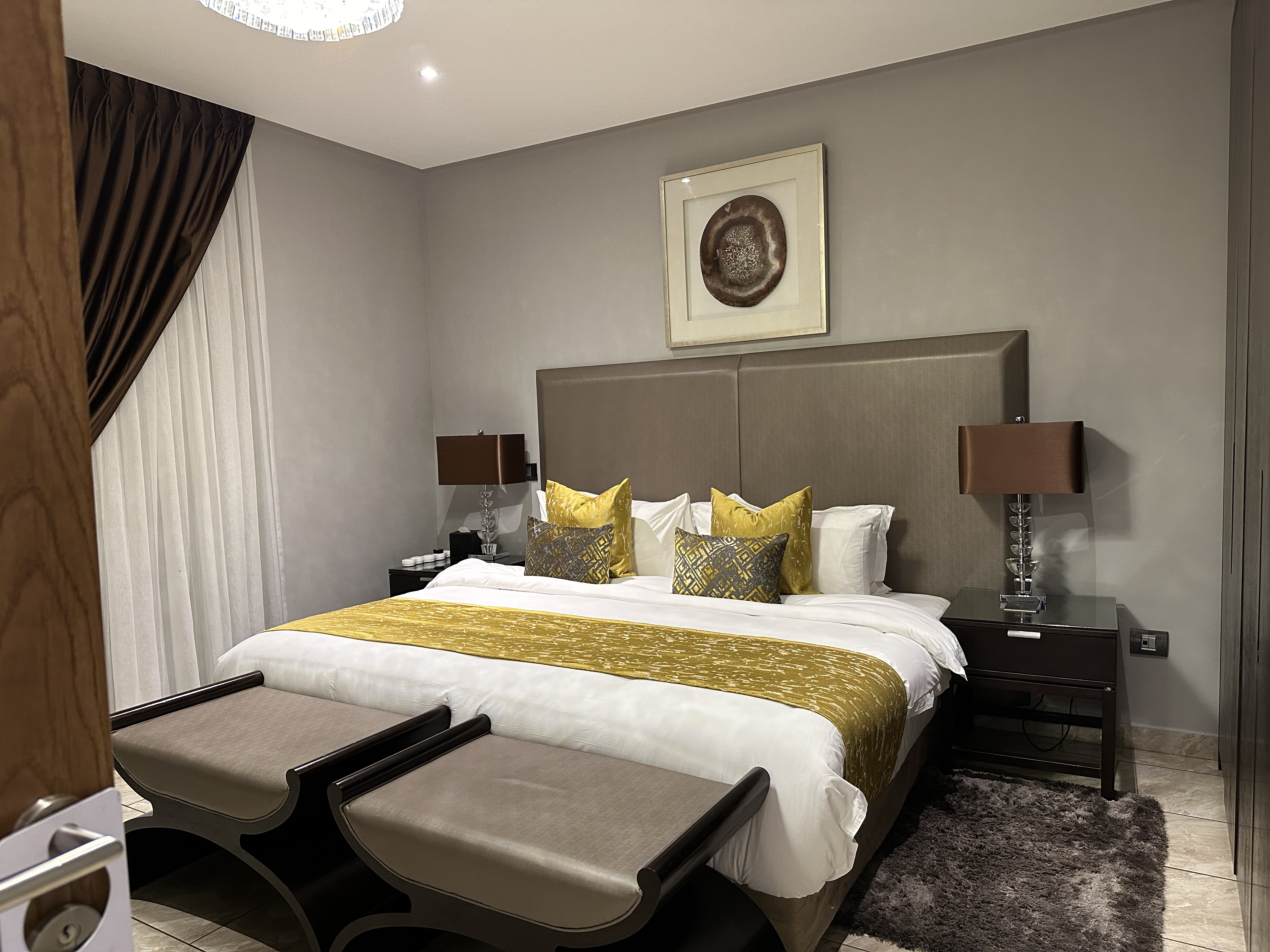 Aside from the guests' refrigeratory, every electrical gadget goes off the moment the key card to the room leaves the room, saving energy on what would have potentially been a forgotten airconditioner or light being left on for hours while nobody occupies a hotel room.
Where is Oak Plaza Suites?
Oak Plaza Suites is in Asokwa, a suburb of Kumasi in the Ashanti Region of Ghana. Kumasi is about 40 minutes away from Accra travelling by air and about 6 hours by land.
Pulse