Chief Justice Her Ladyship Justice Gertrude Sackey Torkornoo has expressed her profound inspiration by the leadership of Inspector-General of Police (IGP) Dr. George Akuffo Dampare during a stakeholder meeting between the police and the judiciary in Accra.
The Chief Justice, addressing attendees, emphasized that a discerning eye could easily recognize the commendable efforts of the IGP in reshaping and repositioning the police force to align with public expectations. Justice Torkornoo commended the IGP for his rapid achievements in rebranding the image of the police, asserting that his leadership was not only noticeable but also deeply inspiring.
« I must say that I find your leadership of the Police Service extremely inspirational. I think it is only a blind person who would not have noticed how much you have achieved in such a short time in rebranding the image of the police, » she stated.
The Chief Justice went on to acknowledge the transformative impact of the IGP's leadership on public perception, noting that he has demonstrated that the police can be a source of integrity and assistance rather than a force associated with destruction.
« You have shown that the police can be a source of integrity and help rather than destruction. I find your leadership inspiring in your effort to present the police for what they are and what they ought to be, » she added.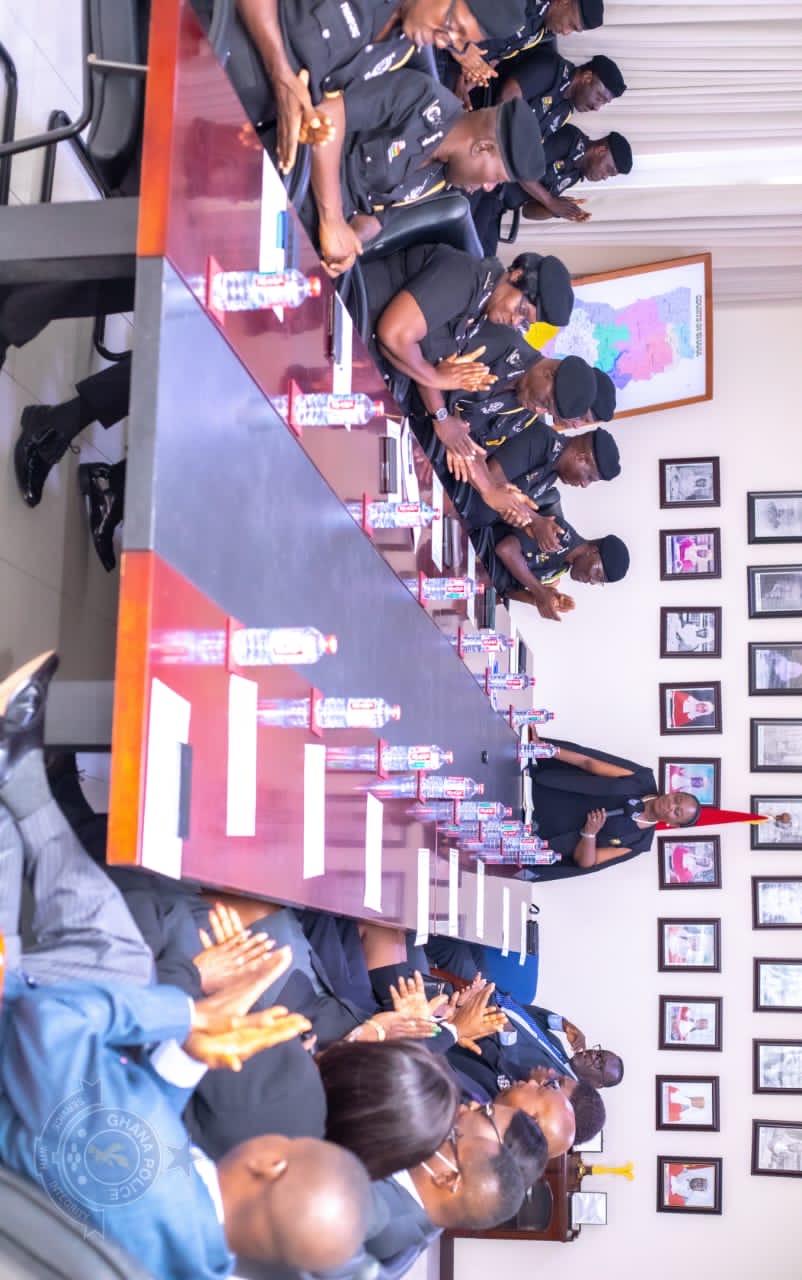 Highlighting the collaborative spirit between the judiciary and the police, Justice Torkornoo revealed plans to collaborate on a dedicated slot on the Police TV channel. This collaboration aims to educate Ghanaians about the intricacies of justice delivery and the structure of the judicial system.
Responding to the Chief Justice's commendation, IGP Dr. George Akuffo Dampare expressed his team's readiness to listen and collaborate with the judiciary to address any security concerns they may have.
The meeting concluded on a positive note, reflecting the synergy between the two essential pillars of the justice system in Ghana.
Pulse