Osimhen reacts to snub by Ghana, other African countries in Ballon d'Or voting
Victor Osimhen believes no one can downplay his performances despite the fact that no African country voted for him to win the 2023 Ballon d'Or, including his own nation Nigeria.
The annual prestigious football awards ceremony took place in Paris, France on October 30, 2023, with several legends present.
Lionel Messi was crowned the Ballon d'Or winner for a record-extending eighth time at the ceremony in Paris.
The Argentina captain beat off competition from Manchester City's treble winner Erling Haaland and former PSG teammate Kylian Mbappe.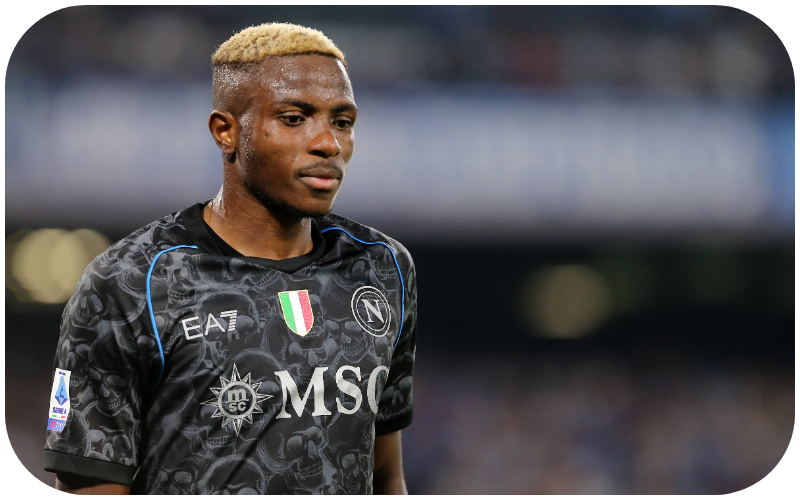 Osimhen finished eighth in the final ranking following an impressive season where he led Napoli to the Serie title and was the top scorer in Italy.
Responding to his realisation that no African country voted him as their top pick, Osimhen said he understands that everyone is entitled to their opinion.
"For real, I just saw what you said today. One of my friends showed it to me. But, I feel like, for me everyone is entitled to their own opinion," the Napoli striker said on the ObiOne podcast.
"This is what I always believe. No one can deny the effort that I put in last season. No one can try to downplay my performance last season."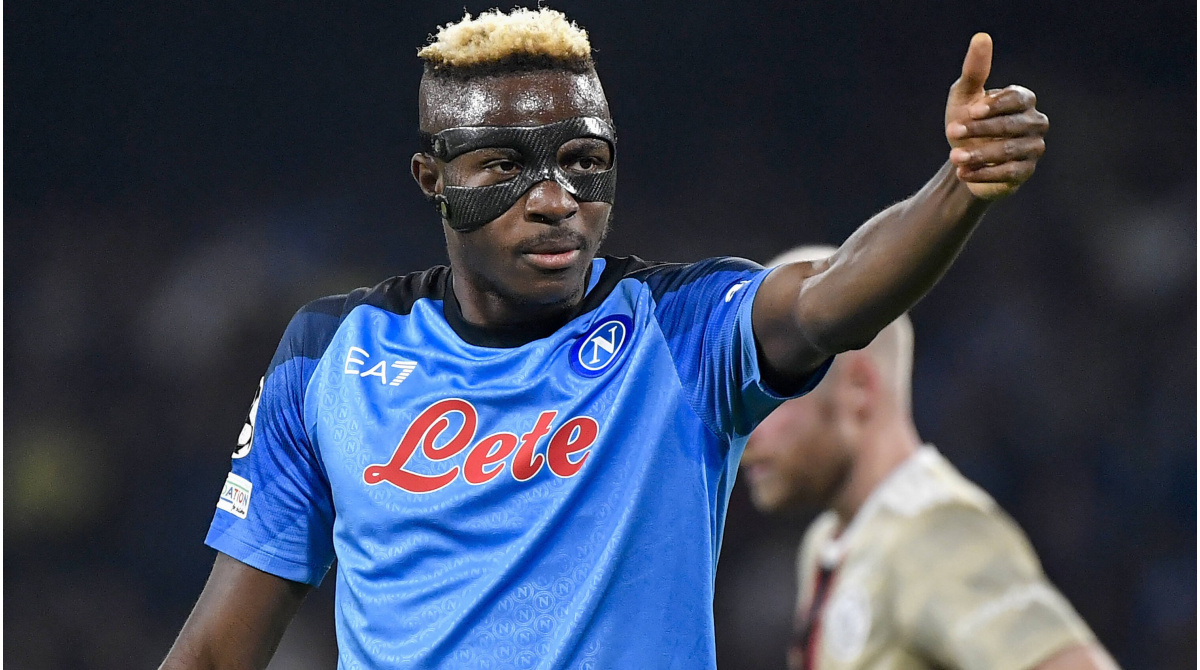 He added: "At the end of the day, I came eighth. [And] even if I came tenth or eleventh, I think I have done so much for myself to get the recognition I am having, or the one I will continue to have. So, for me, it doesn't really change anything, they can vote for who they like, it's all love.
"From my own side, I really don't put these things into consideration because I focus on people who love me wholeheartedly, the ones who support me, the ones who defend me and everything like that. My family, my friends."
Meanwhile, respected journalist Michael Oti Adjei voted on behalf of Ghana in France Football's 2023 Ballon d'Or awards.
Oti Adjei, who has worked with TV3 and the BBC in the last two decades, voted Haaland as his top pick for the prestigious award.
He put Messi in second place, while France and PSG star Mbappe had his vote for third place. Oti Adjei also voted Manchester City's De Bruyne in fourth and Osimhen as his fifth pick.
Pulse